Nuestro equipo tiene varios años de experiencia en la prestación de servicios bancarios y ha desarrollado una sólida red bancaria para ayudar a nuestros clientes a abrir cuentas bancarias. Determinamos sus necesidades de cuentas bancarias corporativas / personales y podemos ayudarlo de manera efectiva. Sujeto a sus preferencias, puede optar por abrir una cuenta en el banco que prefiera o ir con nuestro banco recomendado.
Podemos ayudarlo a abrir una cuenta bancaria en Hong Kong, Singapur y jurisdicciones extraterritoriales. También proporcionamos servicio de cuenta garantizado.

Whataspp Nosotras ahora o póngase en contacto con nosotros por correo electrónico

info@intershores.hk
Recommended Packages
Instalaciones disponibles para una cuenta bancaria
Las instalaciones habituales disponibles incluyen: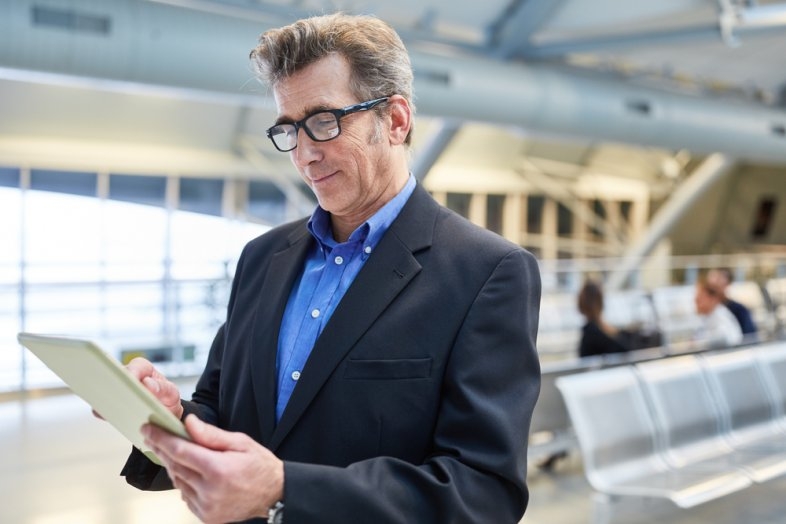 Cuentas multidivisa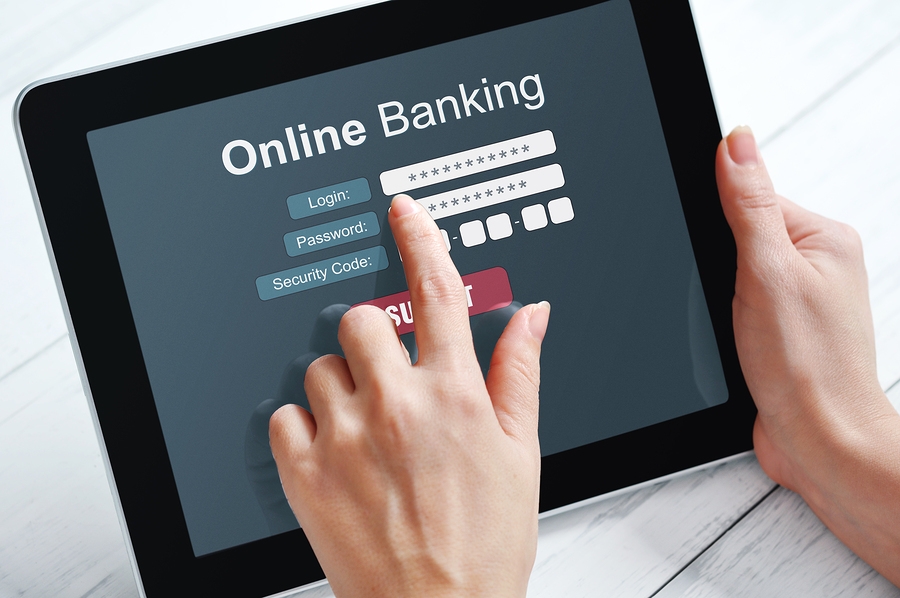 Banca electrónica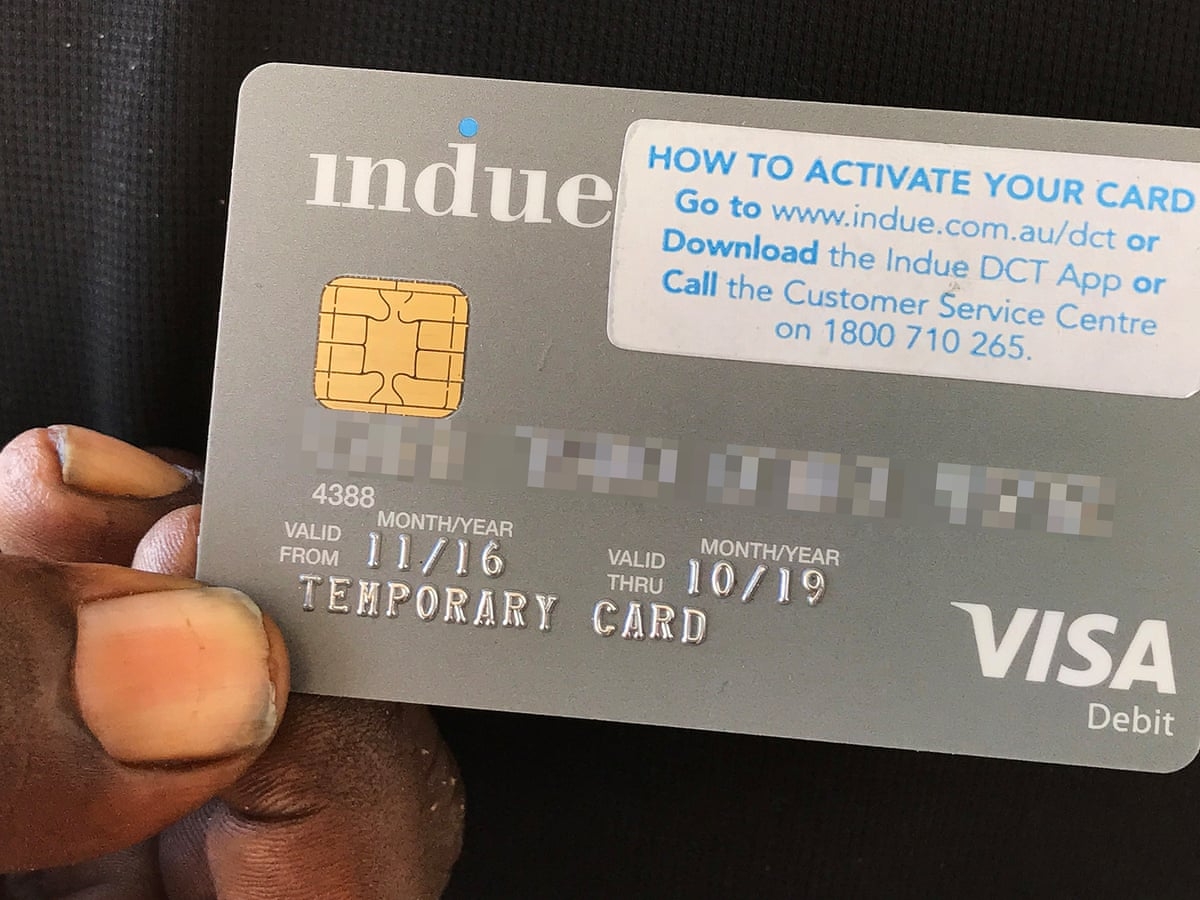 Tarjetas de débito
Documentos habituales requeridos para la apertura de la cuenta
En general, se requieren los siguientes documentos: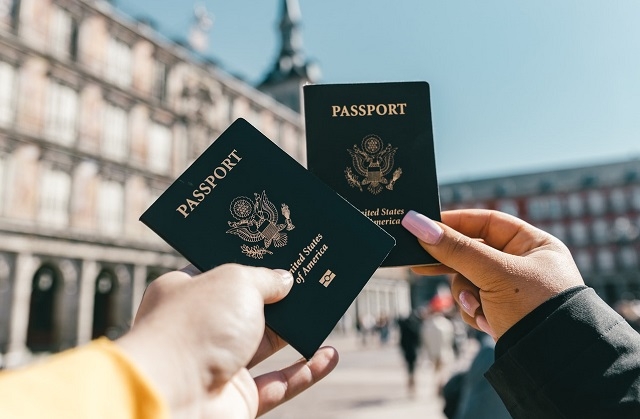 1. Una copia certificada del pasaporte de los directores, accionistas y beneficiarios finales
2. Prueba de dirección reciente (emitida dentro de los 3 meses y en inglés o traducción al inglés)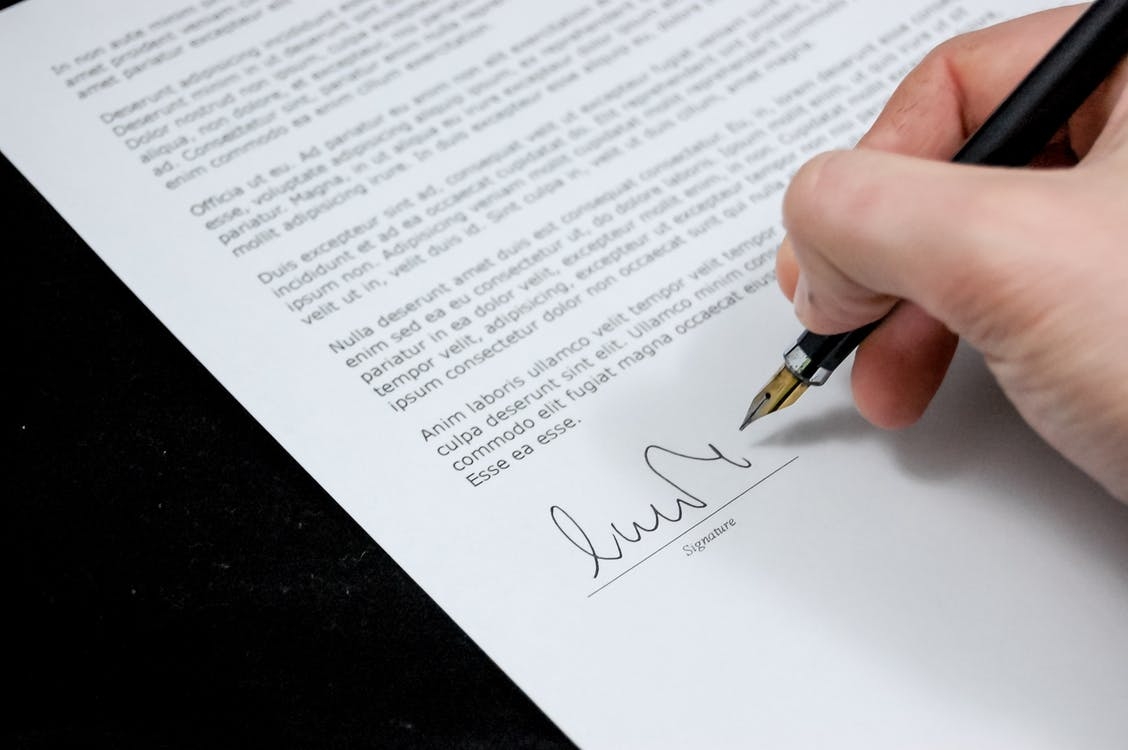 3. Documentos estatutarios de la empresa: certificado de incorporación (CI), licencia comercial, memorándum y artículos de asociación (M&A) y otros documentos de registro para mostrar los directores, accionistas y beneficiarios reales existentes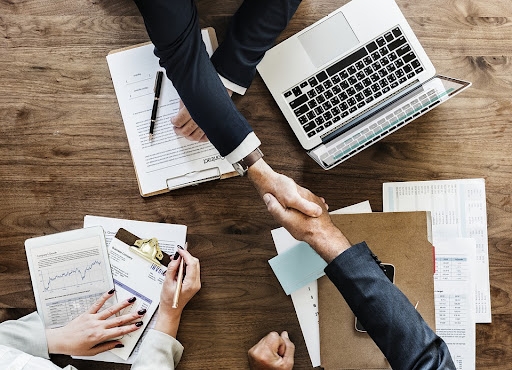 4. Plan de negocios (sujeto a banco)
5. Negocio comercial (sujeto al banco)
Disponible Banco/Institución Financiera
Intershores trabaja con el siguiente banco/institución financiera asociada:
ABC Banking Corporation, Mauritius Al Salam Bank, Seychelles Bank of Asia, BVI
CBiBank, Peurto Rico CIM Banque, Switzerland DNBC Financial Europe, Lithuania
DBS Bank, Singapore Euro Pacific Bank, Peurto Rico International Finance Bank, Miami
OCBC Bank, Singapore Rietumu Bank, Latvia Statrys, Hong Kong
Intershores también recomienda el siguiente banco en Hong Kong:
Bank of China China Citi International Bank DBS Bank
HSBC ICICI Bank OCBC Hong Kong
Shanghai Commercial Bank Standard Chartered Bank
Observaciones: Hay otros bancos disponibles. Comuníquese con Intershores para obtener más detalles.
Recommended Corporate Services: