Our team has several years experiences in delivering banking services and has developed a strong banking network to assist our clients to open bank accounts. We ascertain your corporate / personal bank accounts needs and can assist you effectively. Subject to your preferences, you can choose to open an account at the bank you prefer or go with our recommended bank.
We can assist you to open bank account in Hong Kong, Singapore and offshore jurisdiction. We also provide guaranteed account service.

Whataspp Us now or contact us by email

info@intershores.hk
Recommended Packages
Facilities Available For A Bank Account
The usual facilities available include: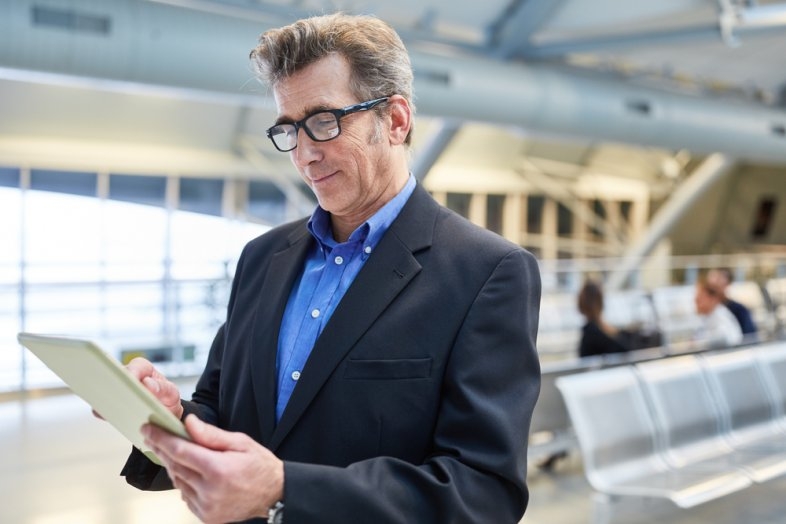 Multicurrency accounts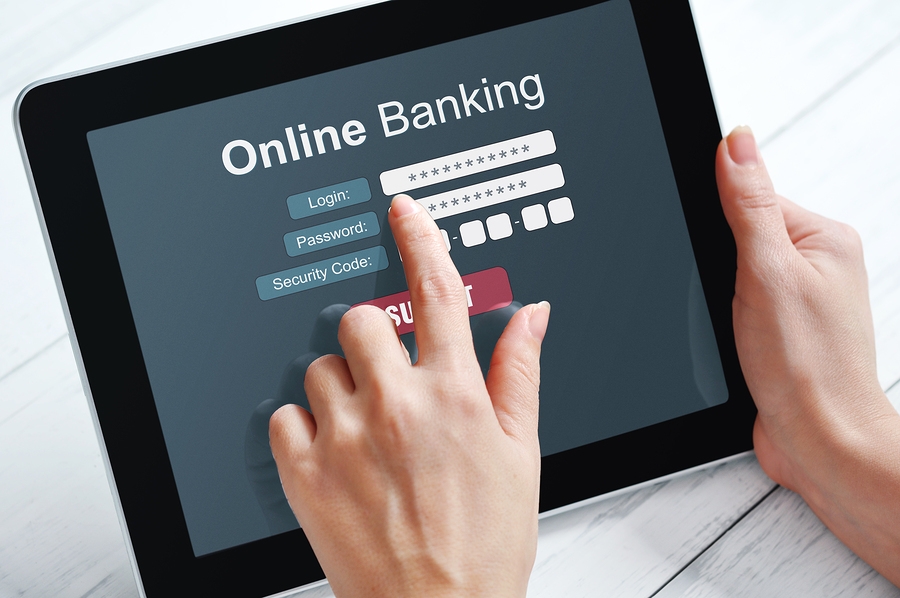 E-banking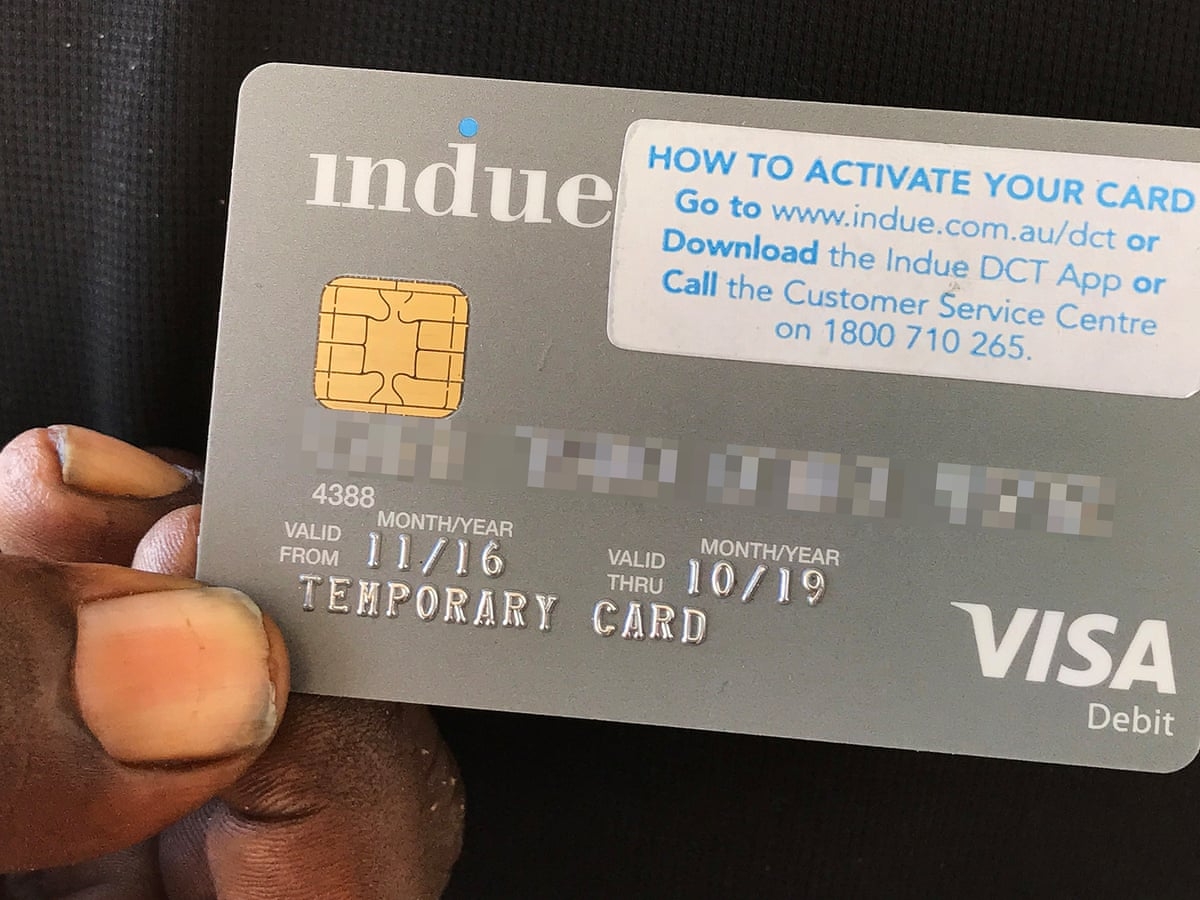 Debit cards
Usual Documents Required For Account Opening
Generally, the following documents are required: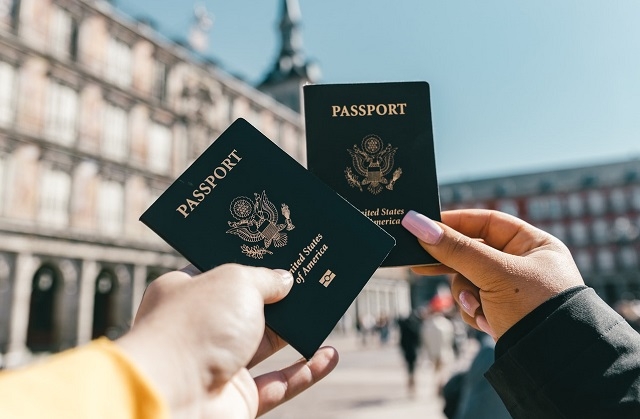 1. A certified passport copy of directors, shareholders & beneficial owners
2. Recent address proof (issued within 3-months and in English or English translation)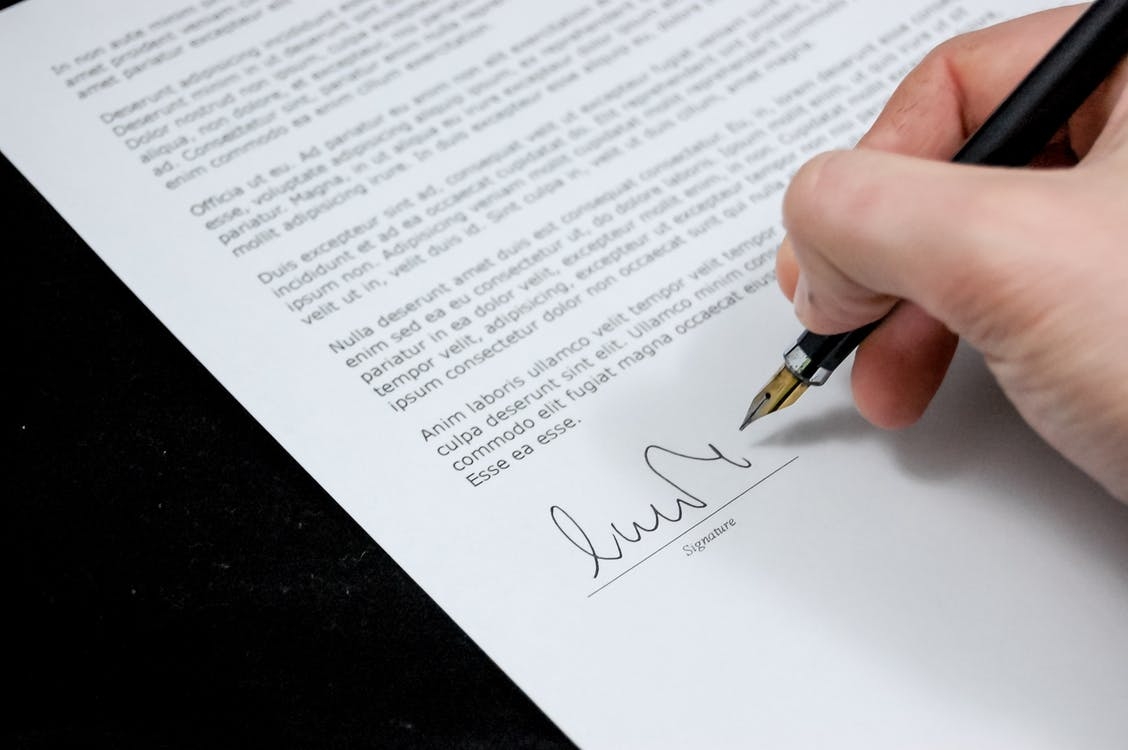 3. Company's statutory documents : Certificate of Incorporation (CI), business license, Memorandum and Articles of Association (M&A) and other registration documents to show existing directors, shareholders and beneficial owners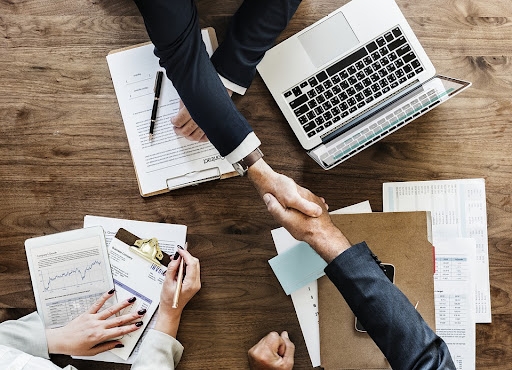 4. Business plan (subject to bank)
5. Business business (subject to bank)
Available Bank/Financial Institution
Intershores works with the following partner bank/financial institution:
ABC Banking Corporation, Mauritius Al Salam Bank, Seychelles Bank of Asia, BVI
CBiBank, Peurto Rico CIM Banque, Switzerland DNBC Financial Europe, Lithuania
DBS Bank, Singapore Euro Pacific Bank, Peurto Rico International Finance Bank, Miami
OCBC Bank, Singapore Rietumu Bank, Latvia Statrys, Hong Kong
Intershores also recommends the following bank in Hong Kong:
Bank of China China Citi International Bank DBS Bank
HSBC ICICI Bank OCBC Hong Kong
Shanghai Commercial Bank Standard Chartered Bank
Remarks: There are other banks available. Contact Intershores for details.
Recommended Corporate Services: