Whether you are a start-up or an established business, our services team will tailor to your specific needs and free you from the headache of statutory deadlines efficiently and effectively with assurance of strict confidentiality.
Accounting
Services include:
1. Bookkeeping and management reporting (trial balance, general ledger listings, profit or loss account, balance sheet), annual or periodic accounts preparation.
2. Other reporting such as budgeting.
Auditing
Your audit report not only helps in compliance with applicable reporting standard, it is an added value document for you to solicit investors, identify internal management issues and insights that can help you address both present and future challenges. We help you to produce a fair presentation of audited financial statements and disclosures with quality, independence and insight.
Tax Reporting
We assist to arrange tax compliance of Singapore, U.K. and China.
For Hong Kong, we prepare tax computation, apply for offshore cliam and liaise with Hong Kong Inland Revenue.
WHY US?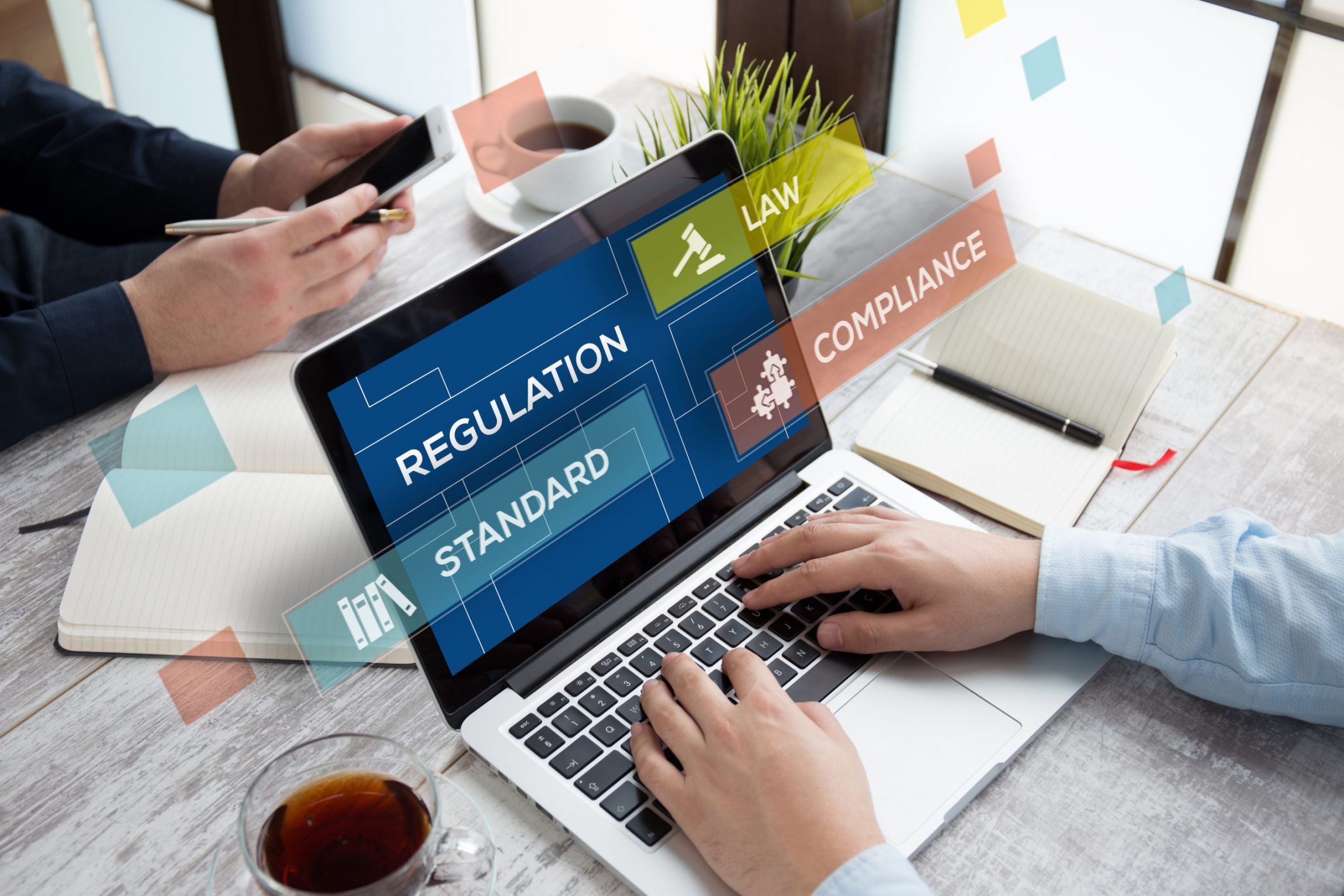 Compliance with local regulation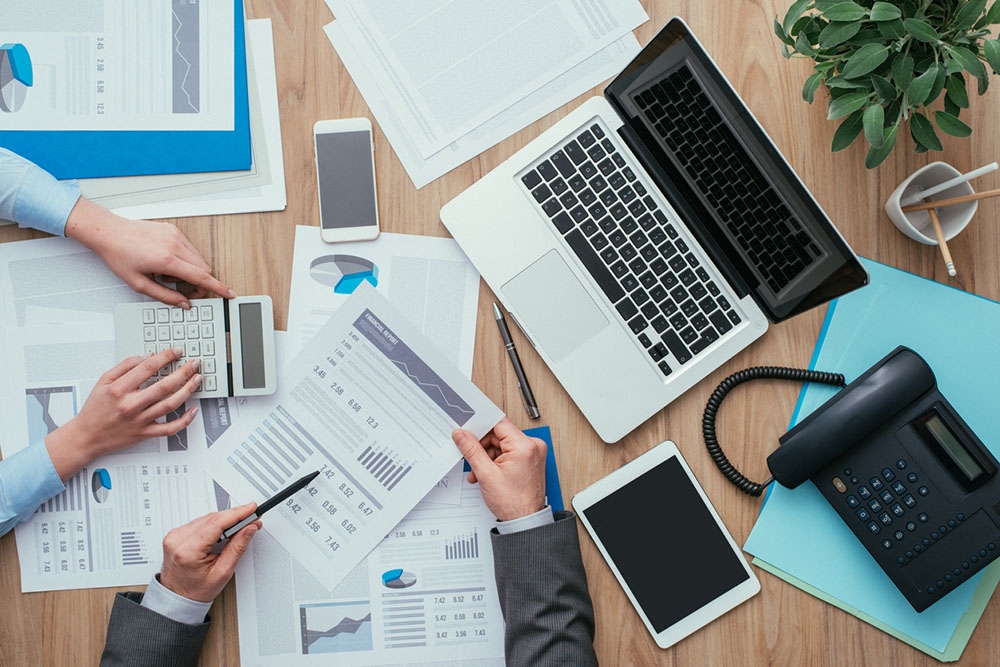 Comply with International Financial Standard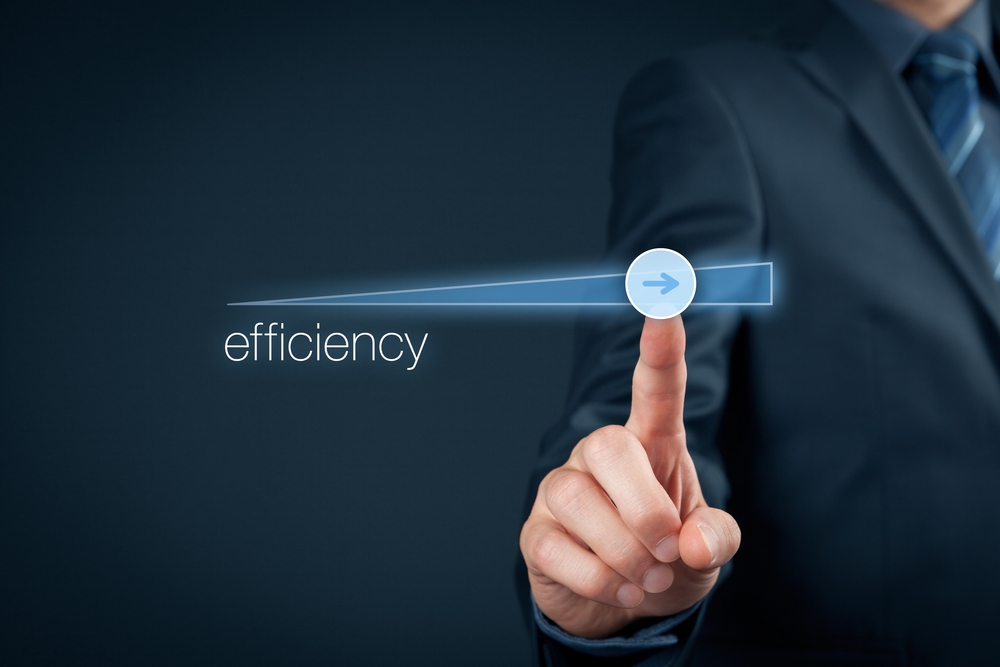 Efficient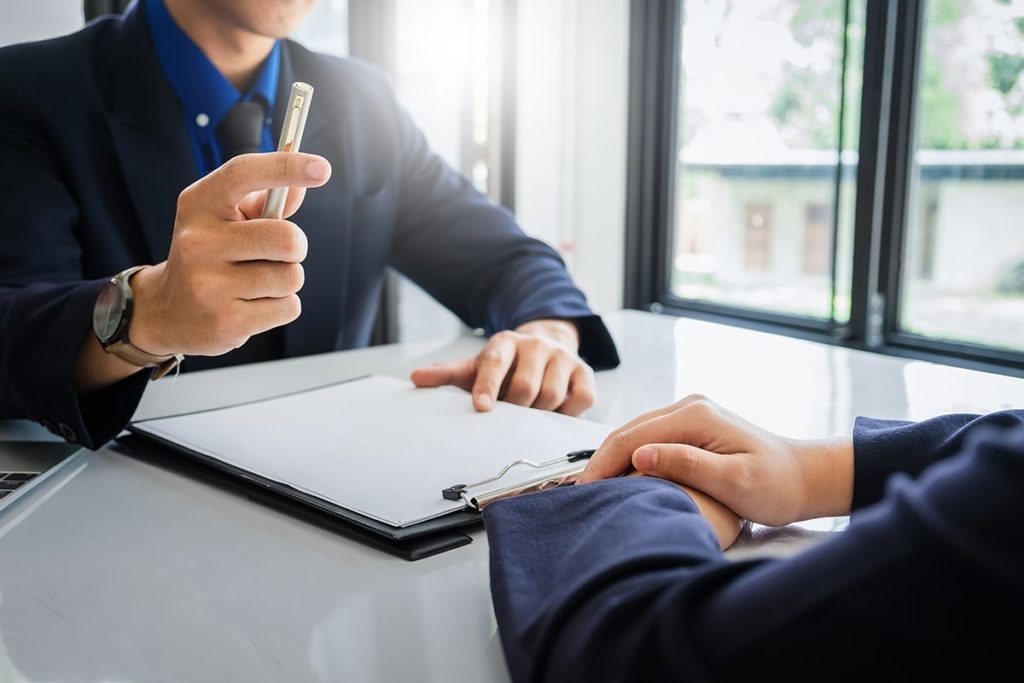 Free consultation
Recommended Services: